We've taken care of it
With so many things to do, we guarantee that kids will be fully entertained and parents will be wanting to come back to explore more. It's never easy planning a trip, so we've taken care of it for you by packing together the ultimate family vacation highlighting the best in entertainment. From playing in real snow and ice to swimming under waterfalls and racing down thrilling waterslides, we've got your family covered.
Info: Click or tap over each circle for more information.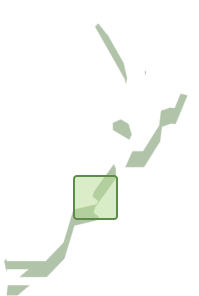 Hanmer Springs
New Zealand's alpine spa village is a haven of both relaxation and adventure. For more than a century visitors have sought the rejuvenating tonic of this beautiful town.
More Info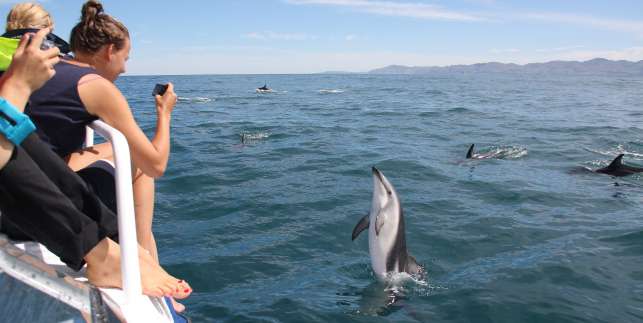 Kaikoura
This is a place like nowhere else in the world - where mountains spectacularly meet the sea. Magnificent wildlife is plentiful and exciting adventures and fascinating history await you. This is New Zealand's eco-tourism capital and under three hours' drive from Christchurch.
North Canterbury Wine Region
The North Canterbury wine region is an Aladdin's cave of geologically rich areas brimming with limestone, moa bones and fossils. Award-winning wineries, stunning scenic walkways and delicacy-producing farms are all here.
More Info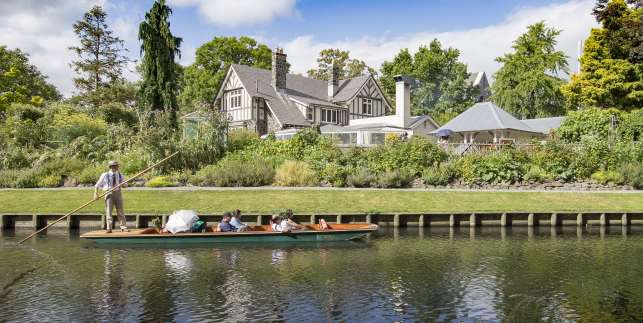 Christchurch
Christchurch is a vibrant, energetic city where urban regeneration and creativity thrive. Picture amazing street art, innovative projects, a booming hospitality scene and state-of-the-art architecture that is changing the way the city looks, feels and functions.
Christchurch Airport
The primary gateway to the South Island, Christchurch Airport has an award-winning terminal which attracts more than 6.5 million passengers a year, connecting Christchurch with the rest of the world. There's plenty of places to eat, shop and relax while you await flights.
Christchurch Airport
Greymouth
Greymouth is a town with a history of jade hunting, gold mining and dramatic river floods.