A food producer's paradise
With an ideal climate and soil, forests rich with wild game, market gardens, farms, truffières, rivers and coastlines, the Waipara Valley will tantalise you with exceptional local fare and awarding-winning wine.
Local restaurants and cafes throughout the region champion the fresh, seasonal and unique ingredients grown in the Hurunui. Venison, beef and seafood … honey, olive oils and organic fruit and vegetables. North Canterbury's own truffiere is even hidden amongst the region's rolling hills!
Whether you have a day or a month, whether you want to be waited on or forage for your own local delicacies, New Zealand's pantry is right here in the Hurunui.
Info: Click or tap over each circle for more information.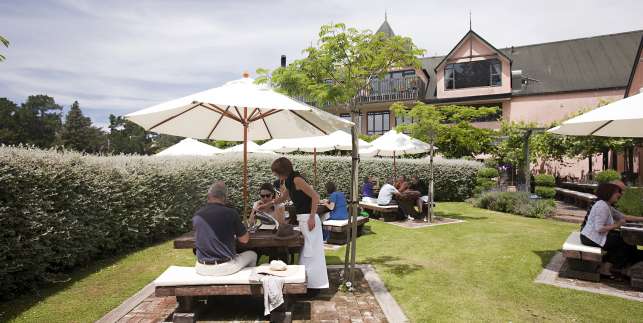 Waipara Valley
The North Canterbury wine region is an Aladdin's cave of geologically rich areas brimming with limestone, moa bones and fossils. Award-winning wineries, stunning scenic walkways and delicacy-producing farms are all here.
More Info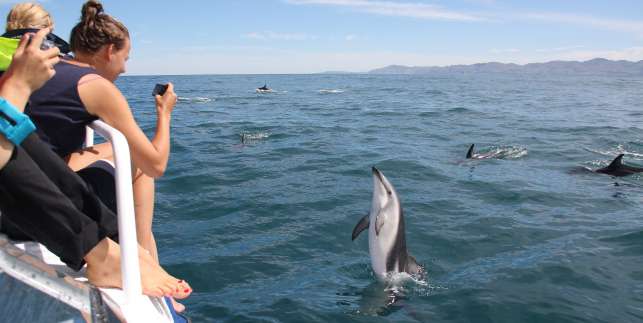 Kaikōura
This is a place like nowhere else in the world - where mountains spectacularly meet the sea. Magnificent wildlife is plentiful and exciting adventures and fascinating history await you. This is New Zealand's eco-tourism capital and under three hours' drive from Christchurch.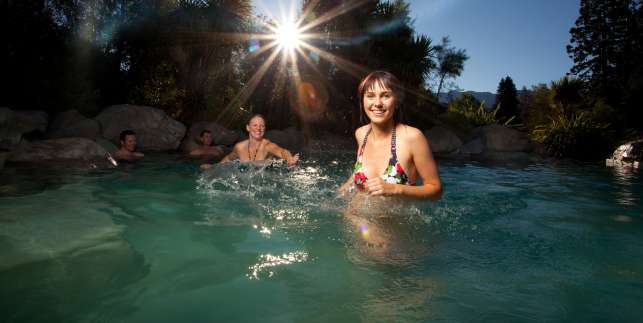 Hanmer Springs
New Zealand's alpine spa village is a haven of both relaxation and adventure. For more than a century visitors have sought the rejuvenating tonic of this beautiful town.
More Info
Greymouth
Greymouth is a town with a history of jade hunting, gold mining and dramatic river floods.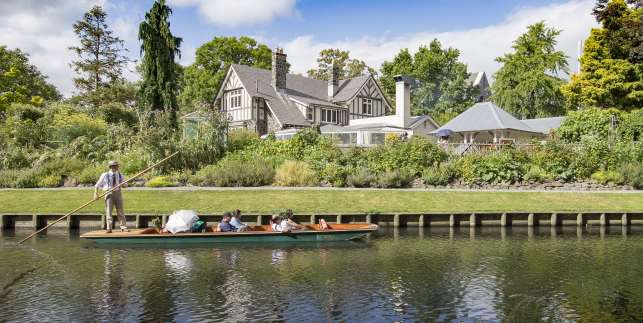 Christchurch
Christchurch is a vibrant, energetic city where urban regeneration and creativity thrive. Picture amazing street art, innovative projects, a booming hospitality scene and state-of-the-art architecture that is changing the way the city looks, feels and functions.
Christchurch Airport
The primary gateway to the South Island, Christchurch Airport has an award-winning terminal which attracts more than 6.5 million passengers a year, connecting Christchurch with the rest of the world. There's plenty of places to eat, shop and relax while you await flights.
Christchurch Airport